Landmark
there are 28 states in India and each states Culture is different. so When a Foreigner ask to a Kerala guy about where he/she is from. they say they are from Kerala, instead of their country India. My College Classmate  Faizan Madani asked me why most of the  Keralites  says like this. I hide that answer in a smile , But there are several reasons friends , sometimes You may dont like it , anyhow  I reveal it.  some highlights of Kerala.
Kerala's Education and Health is equivalent with developed countries.

Kerala is the highest 

literacy rate (95.5%)

in India last sooo many Years

 First E-literate (Computer) State in India.

All Religions People are living Peacefully as brothers. no fighting between religions like other state in India.
People in Kerala living with high standard. never find any distinction between urban and rural regions .Per capita income, Kerala is actually No 1.
Kerala has the highest human development Index in India.there is only two places in the world which got more HDI than Kerala. ie,Australia and Norway.
Kerala has good male-female ratio, high development rate,less death rate,high life expectancy, survey in 2005 by Transparency International ranked it as the least corrupt state in the country.
There is a talk that If you go any Place in the World,You can see atleast one Keralites. Yes thats absolutely correct.
Kerala landscape is really beautiful with rivers, forest, waterfall so and so. Google it for more.
Our hospitality is as lovable as flowers and its truely genuine. not lie. wanna see visit any of your Kerala friend house. 🙂
Current Location of my Home
after Mom's retirement we moved to 'G-road' (Mukkam) since 2011 because my dad home is there. Its really very beautiful Place, surrounded by Water Falls, Lakes and Meadows. I was thinking like I get bored after shifting Home because all of my friends were at Kadalundi  (the Place where I born) but the landscape of this Place change my mood.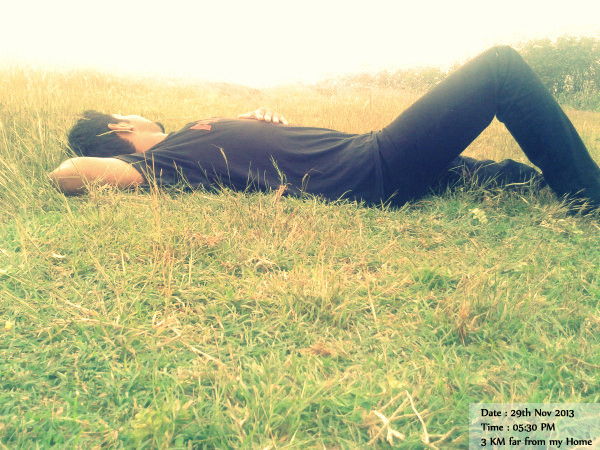 last update 29th – Nov- 2013